Accelerate Your People Leadership Potential
With Monthly Virtual Coaching, HR Answers,
and Problem-Solving
Trusting your gut and Google is not an effective HR strategy.
No matter the size of your company, the task of managing HR, People, and Culture can seem a bit daunting. After all, you want to stay in compliance with city, state and Federal laws. You want to hire top talent and actually retain them in an increasingly competitive landscape. You want to provide an inclusive and diverse workplace environment that your employees love… while also managing the pressures of scaling the business, increasing profit and brand awareness.
You have a lot on your plate but there is too much at risk if you don't implement effective HR practices. Do you have a coach in your corner for times when HR issues overwhelm you?
If not, we're here to help.
Expert HR Advising In Your Pocket?
What if you had access to a private community of small business leaders that tackled tough HR topics together? Access to hour long discussions and Q&A led by industry experts with decades of experience? The ability to ask specific questions that are affecting your business?
All from your computer and a mobile app?
That's what you get with HR Mastery Monthly.
Join Today!
What Others Are Saying About Our Transformational Impact: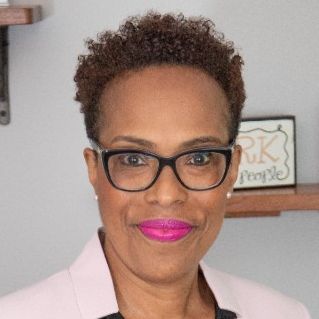 Sherrill C.
You can count on Joey and his team of professionals, to guide you through any HR process or challenge with the utmost care.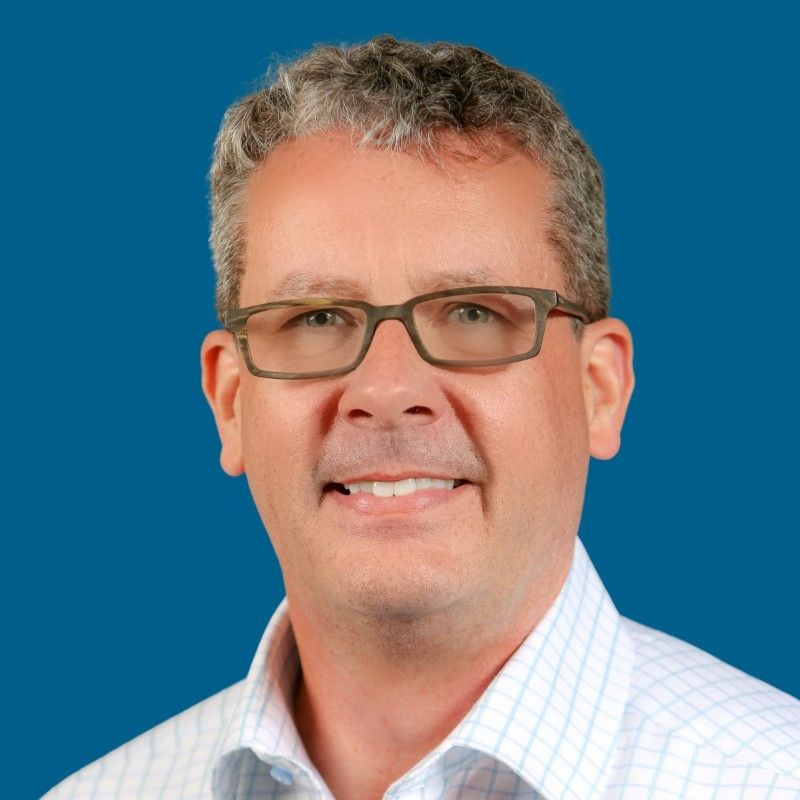 Kevin Kruse
I follow Joey's work religiously as he's quickly become the #1 thought leader in HR for small business and in employee engagement.
Dr. Karen C.
Joey Price exemplifies my hopes and dreams for the new generation of HR professionals - forward-thinking, innovative, enterprising, engaging, and inspirational.
What is HR Mastery Monthly?
Meet Your HR PEACE OF MIND.
Your one stop chat, coaching, and community for all things HR, People, and Culture within the unique context of small business and startups.
This is a private community for small business leaders to come together and tackle tough HR topics under the coaching of HR pros solving these challenges on a daily basis.
What's In It For You?
Gain confidence in your leadership through community networking with other small business leaders
Ask the tough questions and get actionable answers through Monthly Mastermind Sessions
Expand your understanding of HR issues impacting your business through access to the Jumpstart team on coaching calls and within the community chat
Accelerate your growth and culture through access to our partners who provide solution to HR-related issues, such as payroll, perks, background checks, and benefits
Grow your business while we tackle legal compliance updates through frequent updates about the latest HR rules and regulations
Who is HR Mastery Monthly For?
Startup Founders
Small Business Owners
Managers and Directors in Small Businesses and Startups Who Own or Advocate for The HR Experience At Work
HR Leaders in Small Businesses and Startups (Excluding HR Consultants, Staffing Agencies, PEOs, and Any Other Business That Could Be Deemed An "HR Services Vendor"
Emerging Leaders in Small Businesses and Startups Who Seek Growth In Their Ability To Lead, Manage, and Coach People at Work
Here's the bottom line
If you are looking to spend less time on HR, adopt proven HR strategies, and connect with a community of executives,
HR Mastery Monthly is for you.